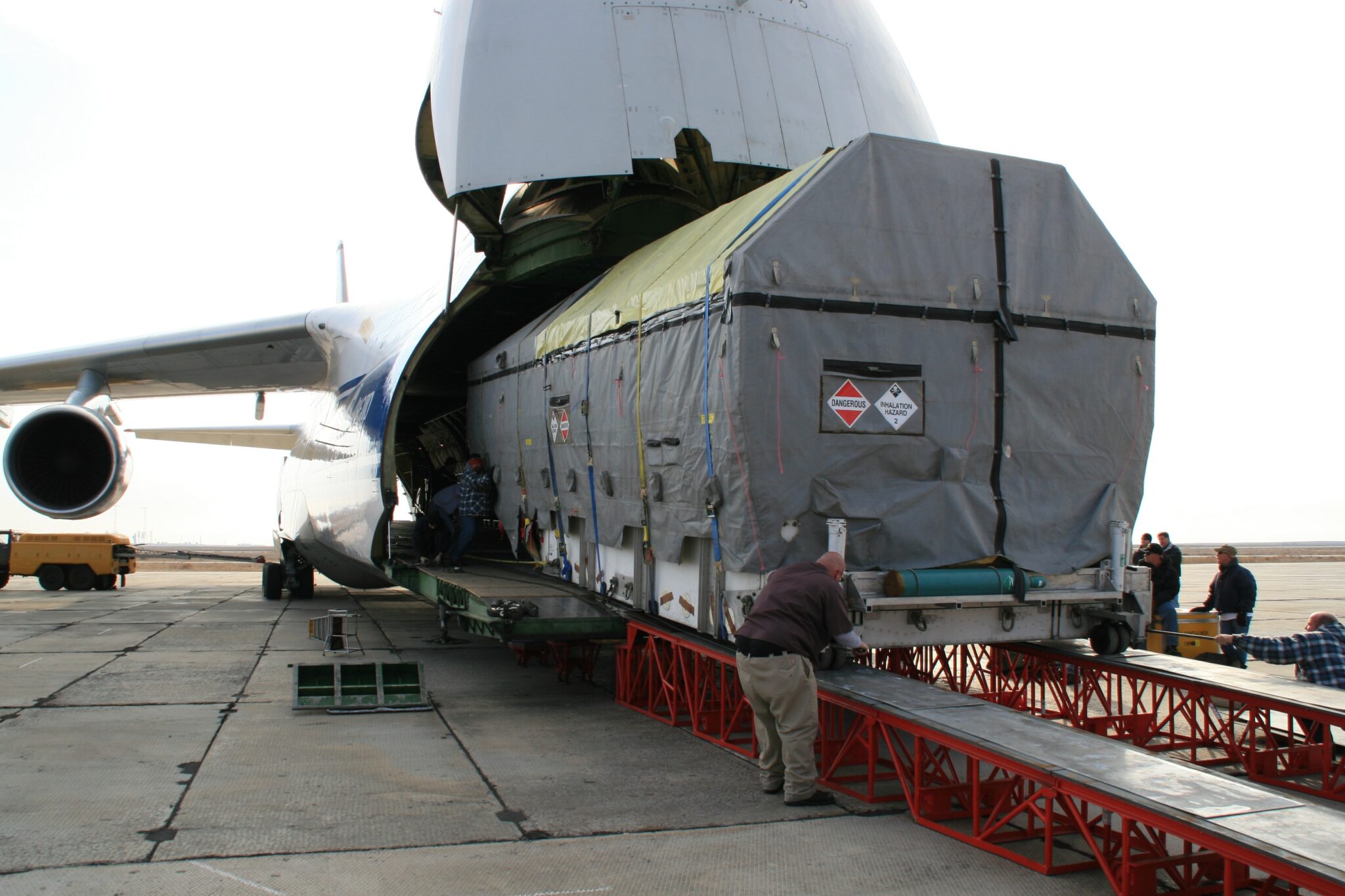 DG HAZMAT for air transport employee course training is required for all employees involved in the shipment of dangerous goods or hazardous materials (HAZMAT) by air, or road must comply with international standards like the IATA Dangerous Goods Regulations (DGR) and the IMDG Code. These international standards apply in addition to the US DOT's Hazardous Materials Regulations (HMR). International Organizations such as ICAO (International Civil Aviation Organization) and IATA have created standards within the US DOT HMR. Butterfly Training, one of only ten worldwide chosen as a
Premier Training Partner
and the only IATA Premier Partner in the United States, has created IATA DG HAZMAT for air transport training designed for hazardous materials/dangerous goods shipping defined in IATA DGR. Cat. 5 Table 1.5.A.And Table 1 of Appendix O to Part 121 of Federal Aviation Regulations(*). Compliant CFR 49. Those who need this training are:
Flight crew members
Other crew members
Cargo handling staff
Passenger handling staff
Airport security staff
Ramp personnel who load aircraft.
Additional employees who require training when handling DG HAZMAT for air transport: 1. Shippers staff, including those preparing dangerous goods as Company Materials (COMAT) 2. Logistics Packers 3. Staff of freight forwarders involved in processing dangerous goods such as cargo, mail, and COMAT.
Who writes the IATA Dangerous Goods Regulations?
The International Air Transport Association (IATA), a trade association of air carriers, has based its regulations on rules developed by ICAO. The IATA Dangerous Goods Regulations (DGR) incorporate the technical instructions required by ICAO Technical Instructions and air carrier-specific requirements. Most air carriers will not accept dangerous goods shipments that do not meet these additional restrictions making the IATA-approved training programs required for handling hazardous materials shipped by air. Therefore, IATA rules are the ones air shippers must comply with for most of the world's airlines. Those airlines that are not IATA members can accept IATA training instead of applying their own. The US DOT accepts hazardous materials shipped under IATA Dangerous Goods Regulations for any shipments traveling by air.
BROWSE BUTTERFLY TRAINING'S IATA TRAINING
How often is Dangerous Goods Training Required?
The IATA employee dangerous goods training requires recurrent training
at least every 24 months.
[IATA 1.5.0.3] This deadline is not enforced by US DOT; airline IATA members can only accept your dangerous goods shipments if you have received training within the previous 24 months.
Violation Costs for Compliance Failures
Training violations incur a minimum penalty of more than $500 per person per day [49 CFR 107.329(a)].
How Can I Find IATA Training DG HAZMAT for air transport?
Butterfly Training offers IATA Dangerous Goods/HAZMAT Training online so that you can train anytime, anywhere, from any mobile or desktop device in 10 different languages. Corporate Clients can gain substantial discounts by accessing Butterfly Training's
Click, Train, Work Program,
which affords significant discounts on all DG Employee Training Courses.
Get more details now.