AVIATION SUPPLIERS ASSOCIATION (ASA)
PARTNERSHIP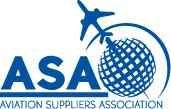 Aviation Suppliers Association (ASA) and Butterfly Training
The Aviation Suppliers Association (ASA) and Butterfly Training two trusted names within the aviation industry have partnered to create and provide advanced online training to support your company's training and continued education development needs.
About ASA
Aviation Suppliers Association established February 25, 1993, the Aviation Suppliers Association (ASA), based in Washington, D.C., is a not-for-profit association, representing more than 640 global member companies. Collectively, they lead critical logistics programs, purchasing efforts, and distribution of aircraft parts world-wide. Member companies include: distributors, suppliers, surplus sales organizations, repair stations, manufacturers, airlines, operators, and other companies that provide services to the aviation parts supply industry. ASA's Board of Directors and Corporate Officers focus the organization's energies on regulatory and legal matters such as safety, international compliance, and ethical business practices that impact the aviation parts supply industry; along with market promotion of the distribution industry. As a result of the group's auditing capabilities, over 300 companies have received accreditation to the ASA-100 Quality System Standard and FAA Advisory Circular 00-56 since 1996. As the Association has grown over the years, so has the number of services it is able to provide to the industry at-large. The Aviation Suppliers Association Certification Body (ASACB), is an ANAB accredited certification body for ISO 9001, AS9100, AS9110 and AS9120 audits.
To find out the benefits of membership and how to become a member of the Aviation Suppliers Association click on the following link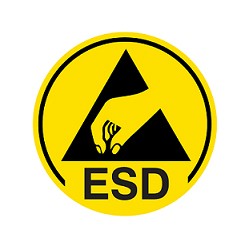 Understanding Electrostatic Discharge (ESD)
To provide an overview and understanding of electrostatic discharge what it means, why an organization needs to train its employees on protocols for handling ESD items and what they can do to promote product preservation and prevention of damage.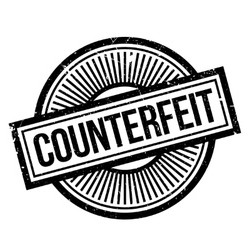 Module 1: SUP and Counterfeit Parts
– Define approved, unapproved and counterfeit parts
– Understand the consequences of unapproved parts
– Obtain Unapproved Parts Notices (UPN)
– Report a Suspected Unapproved Part (SUP)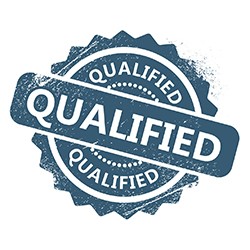 Module 2: How are aircraft and parts qualified to fly?
– Understand how aircraft are qualified
– Understand how parts are qualified
– Know more about standard parts
– Understand how Government/Military aircraft and parts are qualified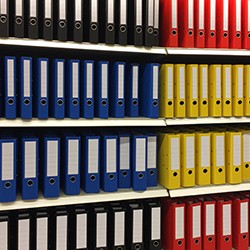 Module 3: Aircraft parts documentation
– Understand the difference between Documentation and Trace
– Know more about Typical Airworthiness Release Documentation (FAA 3081-3, EASA Form 1, Dual Releases)
– Know more about Tear-Down/Disassembly Documents
– Know more about Calibration Documentation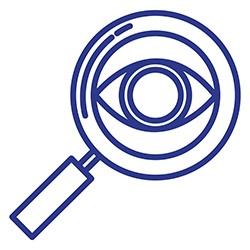 Module 4: Visual inspection of aircraft parts
– Understand the importance of visual inspection
– Know the main attention points during visual inspection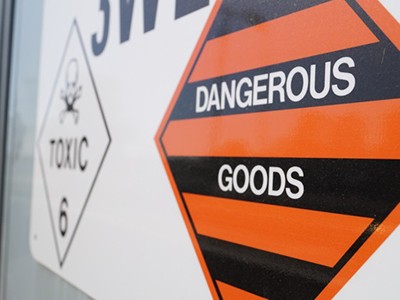 Dangerous Goods Regulations (IATA/ICAO) / Hazmat
Our IATA Dangerous Goods Training courses include all training requirements under IATA and International Civil Aviation Organization's (ICAO).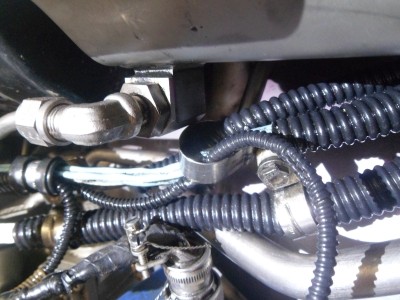 Electrical Wiring Interconnect System (EWIS)
Electrical Wiring Interconnect System (EWIS) means any wire, wiring device, or combination of these, including termination devices, installed in any area of the airplane for the purpose of transmitting electrical energy, including data and signals, between two or more intended termination points.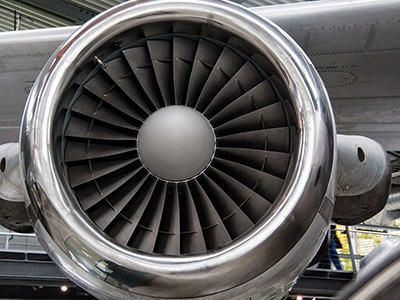 Fuel Tank Safety and CDCCL
– Understand and become familiar with the application of this new regulation introducing the notions of Critical Design Configuration Control Limitations (CDCCL) and Airworthiness Limitation Items (ALI) into airworthiness data.
– Provide participants with a technical knowledge in terms of Fuel Tank Safety (FTS).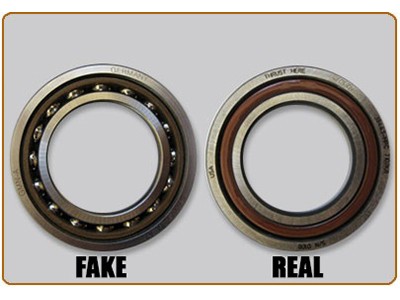 Unapproved Parts (SUPS) Training
The SUPs course imparts extensive real-world experience, knowledge and recommendations to course participants to enable them to more successfully recognize, manage, report and help remove Suspected Unapproved Parts from the global aviation system.
FAA accepted Training Course Number C-IND-IM-170406-K-010-001