Butterfly Training's Ground Handlers Training is Built Around Aviation Compliance.
Ground Handlers Training Library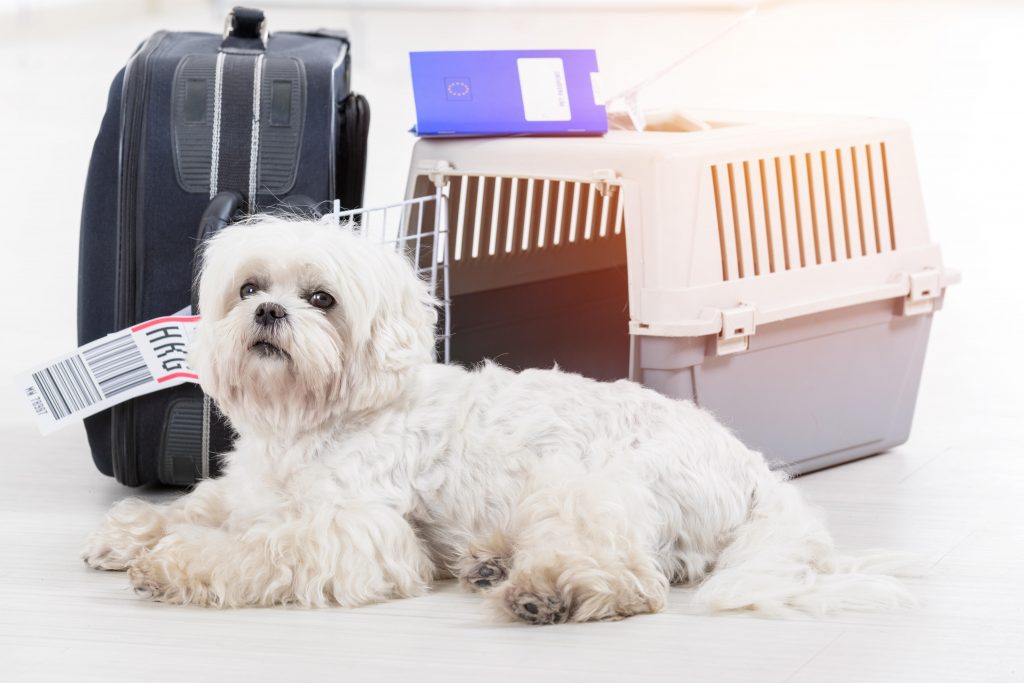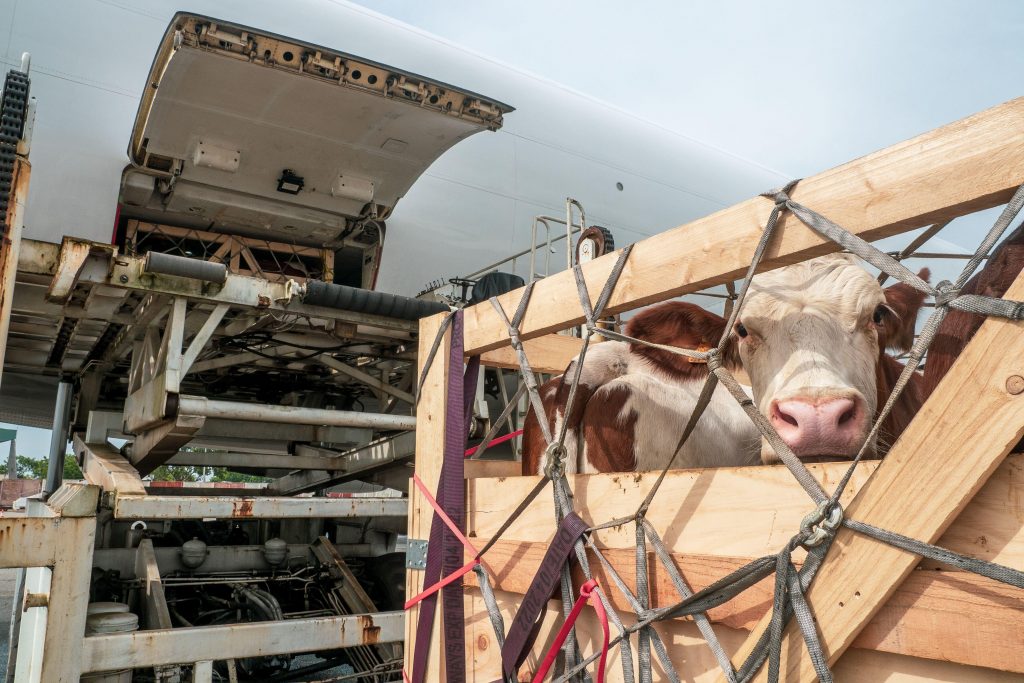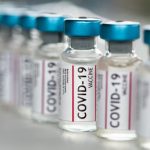 Transport of Pharma Products and Vaccines by Air – IATA Course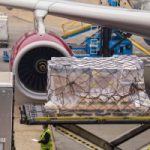 Cat. 5,7,8,9,10, 11,12,14,15,16,17.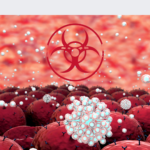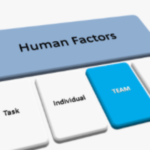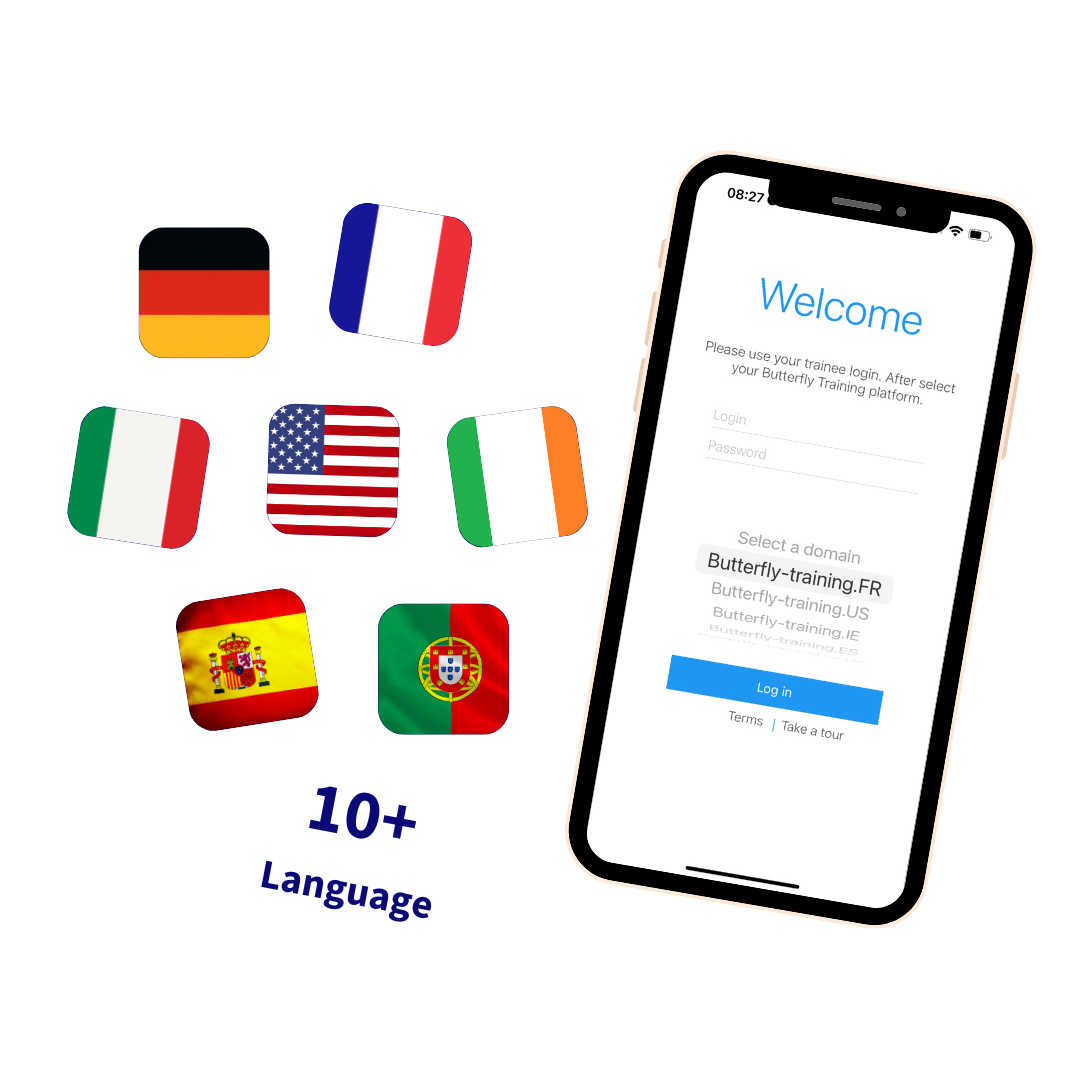 Aviation Employee Training. Has Never Been More Accessible, Cost-effective, and Compliant.
Aviation Employee Onboarding is Seamless. LMS Integration Available. SCORM Compliant. iOS and Android App Accessible.
Learn more about Ground Operations on FAA Ground Handling and Servicing page – You can also visit IATA dedicated webpage
AVIATION AUTHORITY CERTIFICATIONS